Kent Wedding Photographer
As a Kent Wedding Photographer, I know this area is home to some of the most beautiful wedding venues in the country. With so many photographers, finding the right one can be challenging. In this guide, I will introduce you to Kent wedding photography, different styles of photography, the best venues, and tips on choosing the best wedding photographer for your big day.
Why Choose Pearce Wedding Photography To Cover Your Special Day?
Hi there! I'm James Pearce, a passionate and dedicated wedding photographer based in Kent, specialising in capturing the most authentic and memorable moments of couples' special days. My obsession with 90s rom-coms and the exciting possibility that the next picture I take might be the best one ever fuel my love for photography.
I'm a relaxed photographer that is full of creative ideas. I love to capture special moments in a storytelling style. I am all about creating an effortless experience for madly-in-love couples like you. My mission is to ensure you can fully enjoy your wedding day without being away from your guests for too long, keeping the day as stress-free as possible.
And don't worry; I'm more than happy to travel to you! I'm committed to capturing the essence of love and happiness, creating timeless memories and real moments you and your partner will cherish forever. So, let me be the one to document your love story – I can't wait to work with you!
Top Reasons to Get Married in Kent
Kent is an ideal location for couples seeking a picturesque wedding backdrop with breathtaking scenery. Its unique venues, including historic castles and seaside locations, are perfect for stunning photographs. Kent is easily accessible from London and major cities in the UK, making it convenient for guests travelling from afar.
Wedding Photography Styles
Wedding photography offers various styles to capture your special day. Choose from traditional, photojournalistic, fine art, documentary, reportage style, and classic photography styles. Each has unique features that reflect your personality and vision for the perfect wedding photos in both colour and black and white images.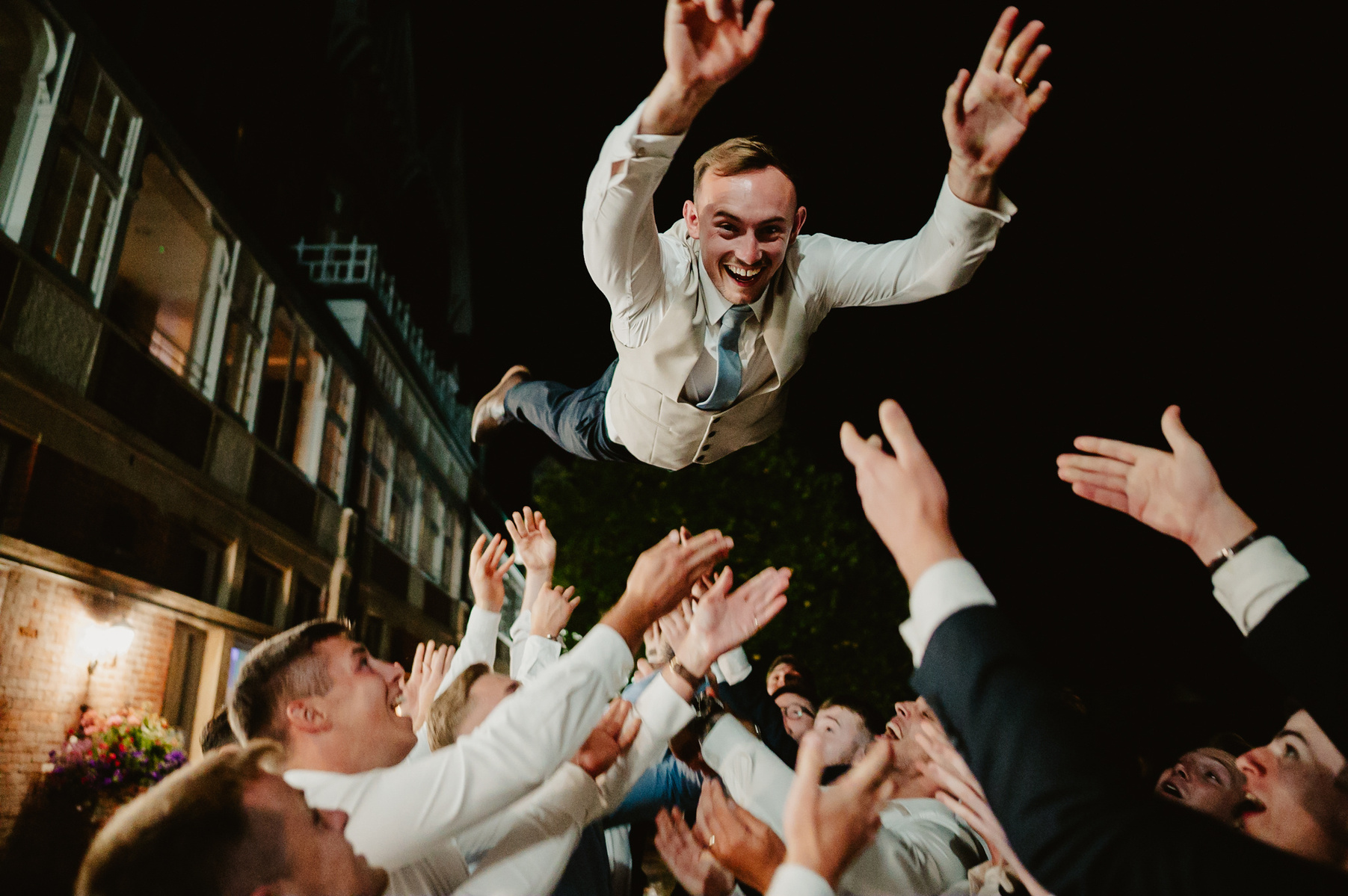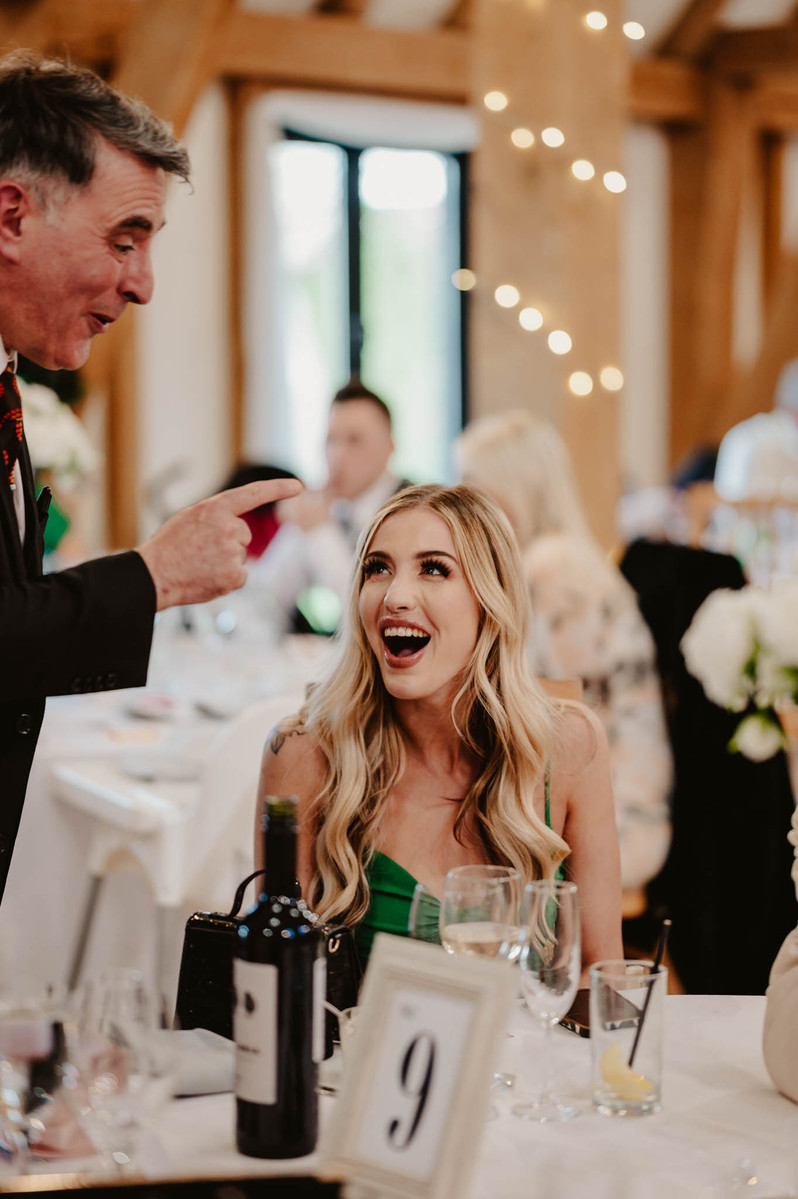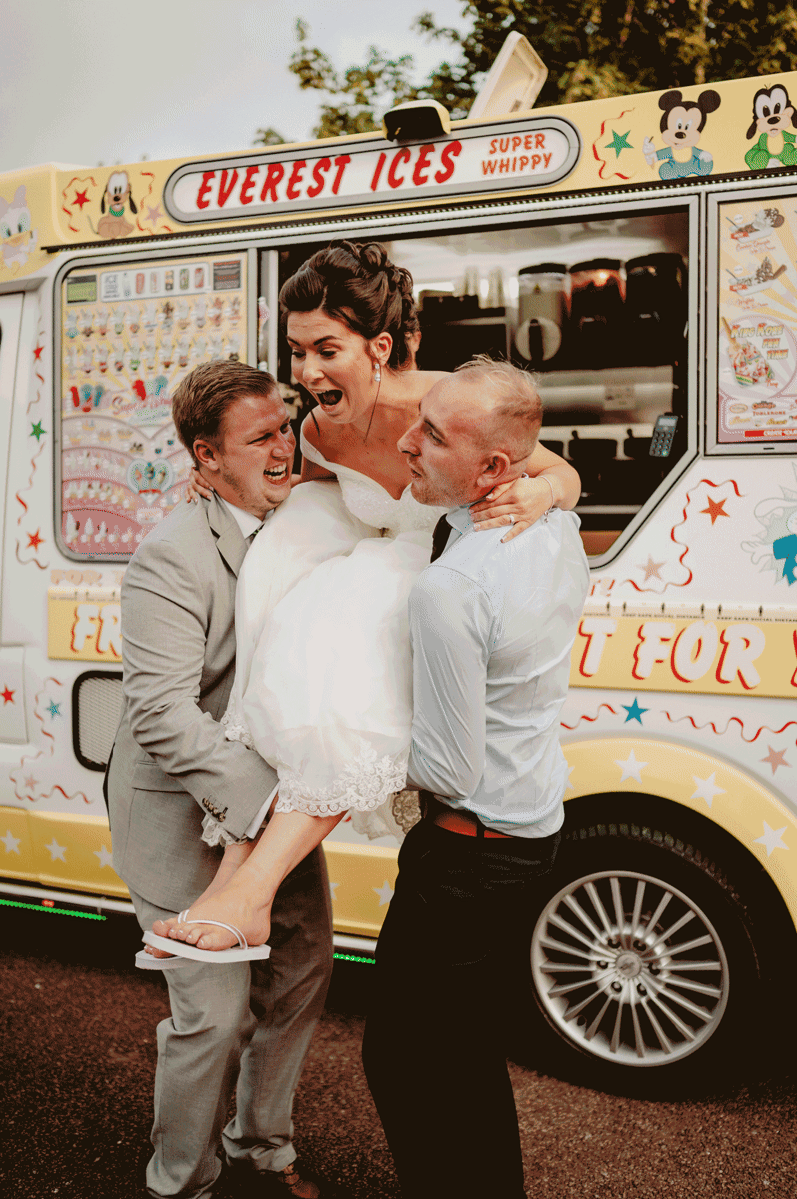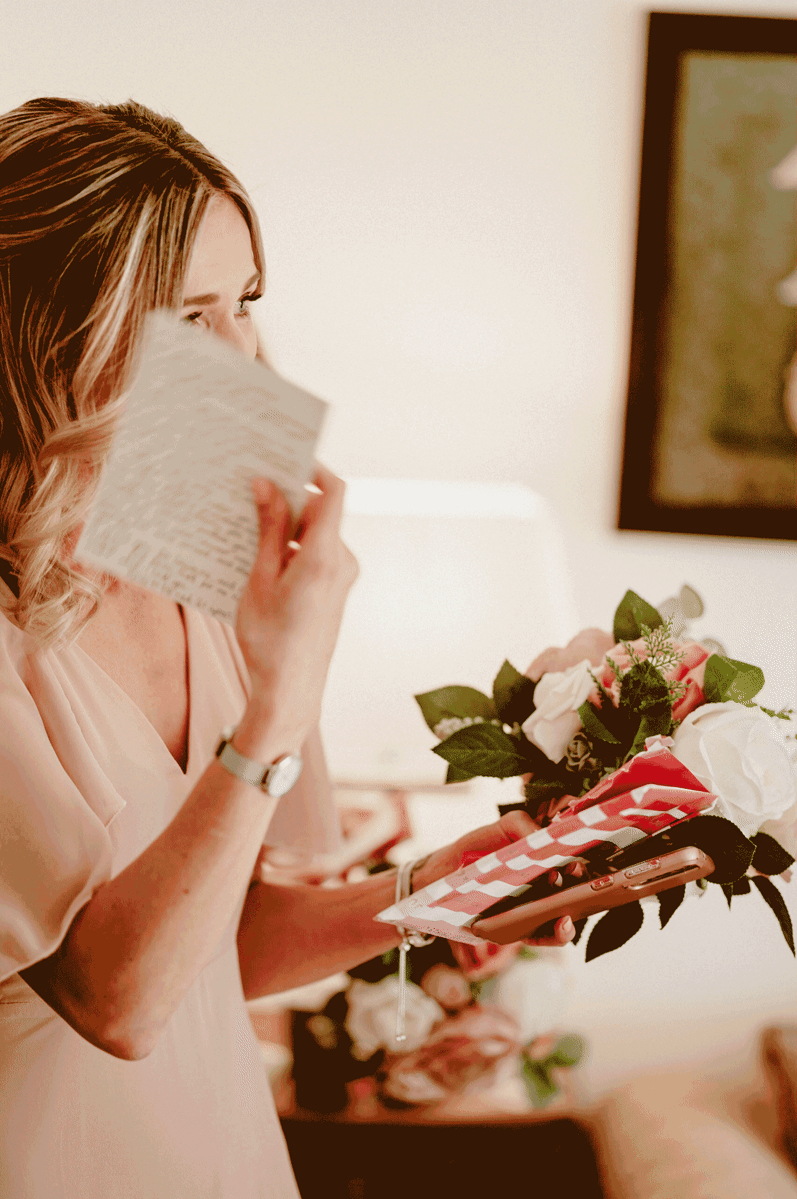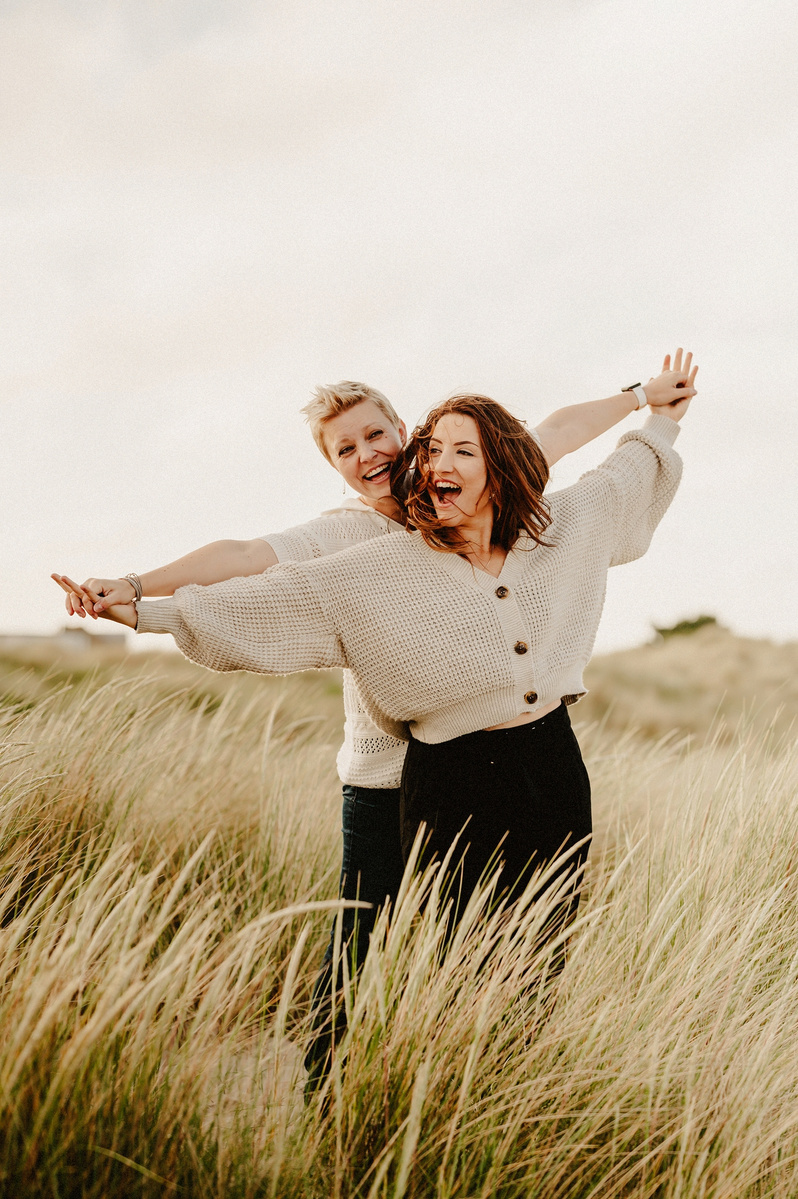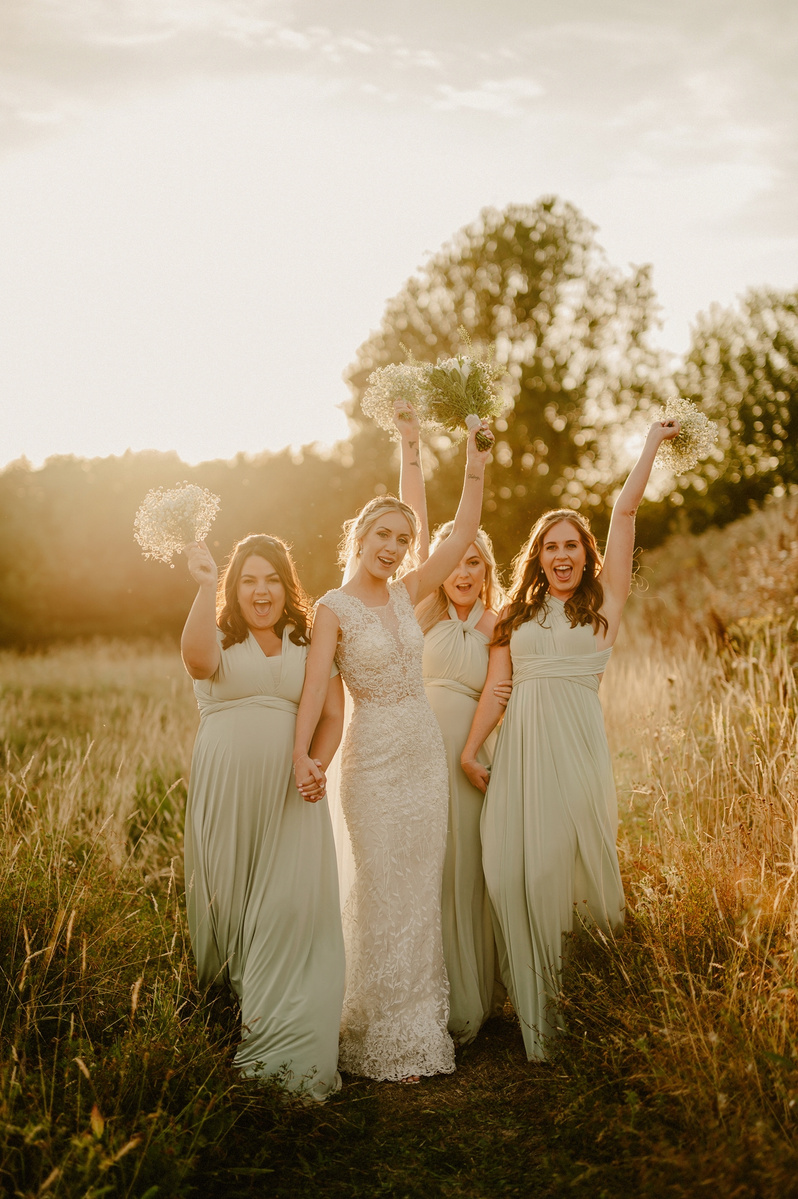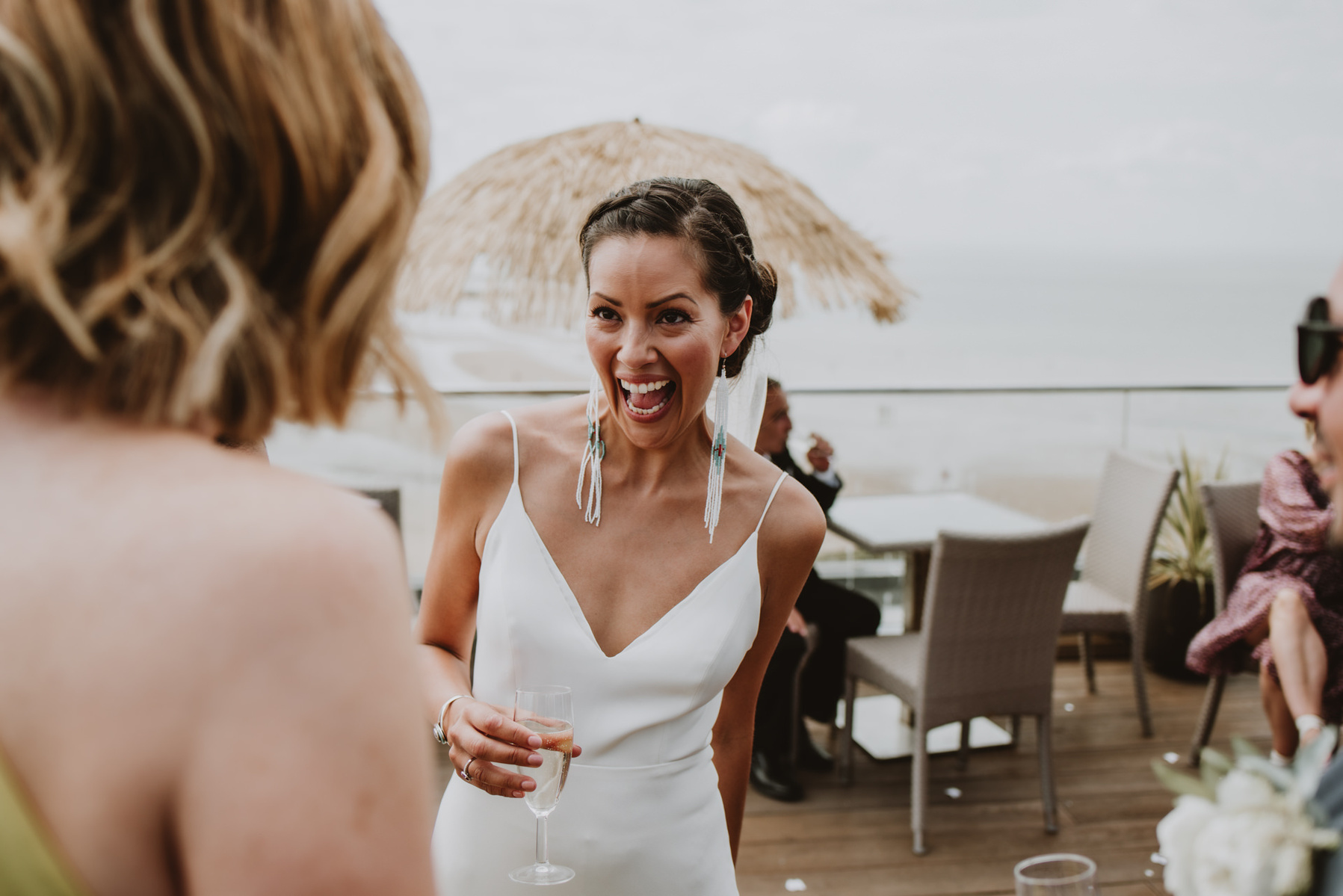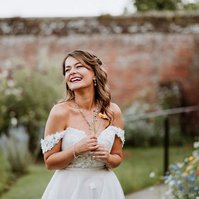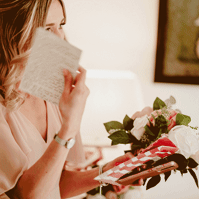 Traditional Wedding Photography in Kent
Traditional wedding photography captures posed and formal shots of the happy couple, wedding party, and family members. This style is popular and requires a skilled photographer with an artistic eye. A pre-planned shot list is usually involved, and each shot may take time to set up. The photographer will direct the subjects toward the best composition to capture every moment perfectly.
Documentary-Style Wedding Photography in Kent
Documentary-style wedding photography in Kent captures natural, unposed moments and emotions. The photographer is an observer, allowing couples to relive their special day through genuine images. This style is often combined with traditional posed portraits for a well-rounded collection that truly captures the essence of the day.
Popular Wedding Venues in Kent
Kent offers a range of beautiful wedding venues to capture stunning photographs. Penshurst Place has extensive gardens and historic buildings, and The Orangery Maidstone, with its grand staircase and lake, is a popular choice. Other notable venues include The Hop Farm, Leeds Castle, and Hever Castle for their picturesque landscapes and historic charm.
Canterbury Cathedral is a popular venue for couples seeking a historic setting for their wedding photos in Kent. Its stunning architecture, intricate stonework, and beautiful stained glass windows make it an ideal location. The cathedral's serene gardens offer an idyllic backdrop for outdoor shoots. However, professional photographers must obtain permission well in advance to secure a spot.
Leeds Castle in Maidstone is a sought-after wedding venue in Kent. The castle's stunning gardens, moat, and interiors offer endless possibilities for beautiful wedding photography. With on-site guest accommodations, it's a convenient option for destination weddings. Book early to secure your preferred date, as it is pretty popular.
The Historic Dockyard Chatham
For couples seeking unique and distinctive wedding photos, the Historic Dockyard Chatham is an ideal location. Set in a historic shipyard, the venue offers picturesque backdrops such as the Commissioner's House, the Ropery, and HMS Gannet. Professional support is provided to maximise every photo opportunity. It's a perfect option for memorable Kent wedding photography.
How to Book a Kent Wedding Photographer
Finding the perfect Kent wedding photographer may seem overwhelming, but you can simplify the process. Start by researching and comparing different photographers based on style and budget. Schedule a consultation to review their portfolio and discuss your vision for your wedding photos. By booking in advance, you can enjoy your special day with the confidence that your memories will be captured beautifully.
Serving Kent, London and the South East of England, UK
I am based in Kent, in the South East of England. I can work across Kent, Sussex, London, the UK and Europe, as a destination wedding photographer. Let me know what you need, and I will do my best to help you!
For more stunning examples of my Kent wedding photography, follow me on Instagram! You'll get a glimpse into my portfolio and see how I capture the beauty and romance of each couple's special day.
People Also Ask
How much can I expect to pay for a wedding photographer?
Consider location, experience, and package options when choosing a wedding photographer. Research and compare pricing to find a photographer that fits your budget. Remember that skilled and professional photographers are worth the investment since your photos and wedding album will be cherished memories for years.
What is the importance of hiring a professional wedding photographer?
Professional wedding photographers are essential for capturing your special day in the best way possible. They have the expertise, equipment, and experience to get perfect shots. They can also help you create a timeline to ensure everything runs smoothly.
What should I look for when choosing a wedding photographer?
When selecting a wedding photographer, ensure their style aligns with your vision. Check their portfolio and read reviews. Experience shooting weddings is crucial for handling unexpected situations. Consider pricing/packages that fit your budget. With these factors in mind, you can find a photographer to capture beautiful memories of your special day.
Contact me to discuss your requirements and receive a quote for your Kent Wedding Photography package. It would be great to chat about the plans for your Kent wedding!